We Make High Quality Steel
Water Tanks & Custom Water Trucks 

​This includes a guarantee on the water tanks and water trucks we build, as well as offering ongoing maintenance and upkeep services. These are just a few of the many ways in which we stand out from our competitors--by offering high quality construction, as well as additional services that other manufacturers cannot come close to matching!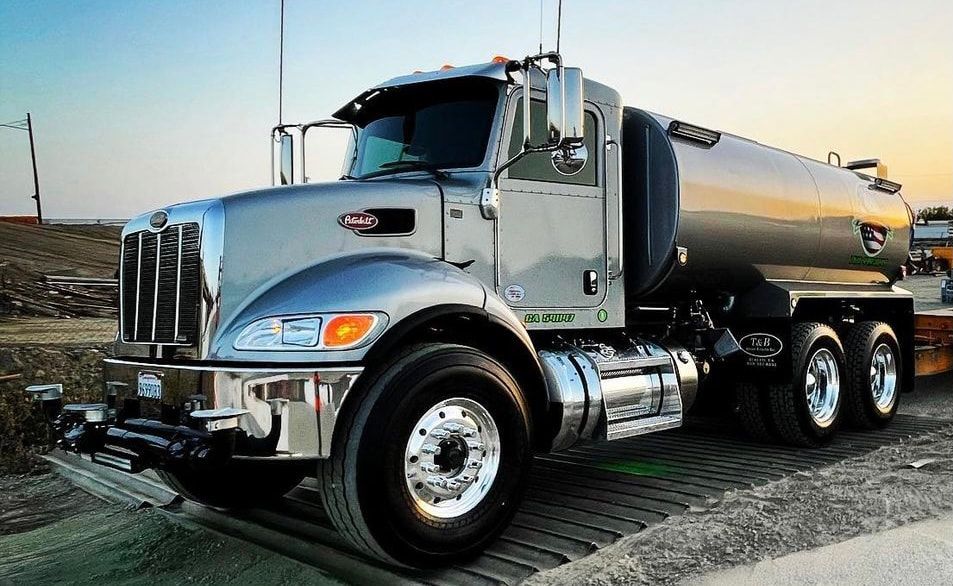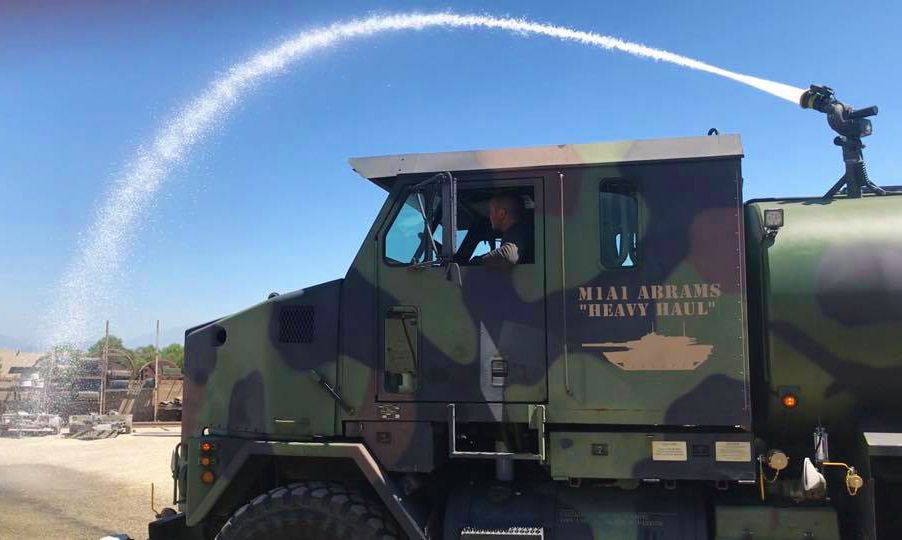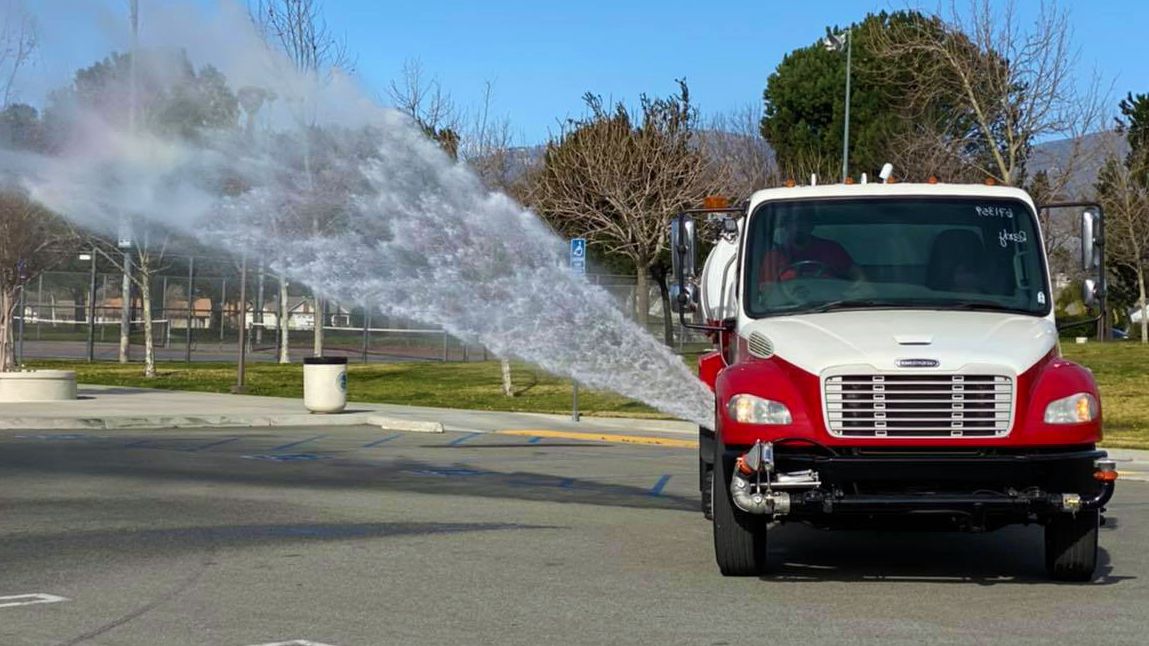 ​Meeting the Growing Demand

for
HIGH QUALITY

STEEL WATER TANKS & TRUCKS 
The demand for water trucks services has never been greater than it is today. This is why we offer our customers so many different types of new and used water trucks for sale. Water trucks serve many industries, businesses and individuals, including:
Television, Motion Pictures and Advertising Companies 

Orchards, Vineyards, Ranches and Racetracks 

Construction, Roadwork and Paving Businesses 

Government and Municipal Agencies 

Private Parties and Residential Communities  

Housing Development Management Companies 

Water and Power Departments 

Roads, Infrastructure, and forestry

Emergency Responders Including Firefighting 

​We Specialize in Transforming a Chassis' into a Fully Customized Water Truck
From making rain, wetting down streets for better lighting, and even fire proofing sets for commercials, television shows or movies, our water trucks quench the thirst for H2O on the spot, and wherever they are needed.